Hello my little bookworms! How are you doing today? I hope you're having the best day. Today I bring a review of a lovely upcoming release.
Exes and O's by Amy Lea
Pub. Date: 19 January 2023
Amy Lea promises and delivers with this addictive slow-burn roommates-to-lovers the perfect way.
Thank you to the publisher and NetGalley for providing the arc in exchange for an honest review.
What is it about?
Romance-novel connoisseur Tara Chen has had her heart broken ten times by ten different men–all of whom dumped her because of her "stage-five clinger" tendencies. Nevertheless, Tara is determined to find The One. The only problem? Classic meet-cutes are dead thanks to modern dating apps. So Tara decides to revisit her exes in hopes of securing her very own trope-worthy second-chance romance.
Boston firefighter Trevor Metcalfe will be the first to rush into a burning building but the last to rush into a relationship. Love just isn't his thing. When his new roommate Tara enlists him to help her reconnect with her exes, he reluctantly agrees. But Tara's journey is leading him to discover his own new chapter.
The more time they spend together, the more Tara realizes Trevor seems to be the only one who appreciates her authentic, dramatic self. To claim their happily-ever-after, can Tara and Trevor read between the lines of their growing connection? Via Goodreads
This book was such a fun and heart-fulfilling read! When I read Amy Lea's Set On You and met Tara, I immediately wanted to read her story. So I was super excited about this one.
This book is a love letter to all hopelessly romantic romance book lovers and dreamers out there. It is a story that -if you relate – will definitely touch you and be like a warm hug in the end.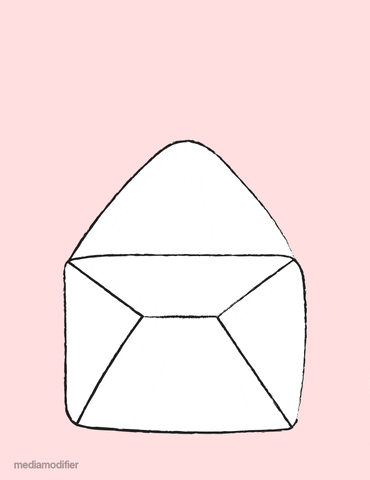 Tara and Trevor are great characters who have well-constructed and believable growth. Even though I didn't like Trevor that much in the beginning, he grew on me. I love that Amy writes it so that their interactions, conversations, and issues are never dull and overbearing. And the fact this was written in dual POV was perfect.
Amy doesn't just write a cute love story. She also talks about how important it is to be yourself when it comes to love. To not settle for something and someone who's not willing to love you entirely with every perfection and imperfection. And I love that.
If you like romcoms with fun characters and a touch of steam, add this to your TBR now!
Tell me, would you read this one?
love, Lin