Hello beautiful bookworms! I hope you're having a wonderful day. Another day, another review
Where are all my small town romance lovers??? Today I bring you another small town romance with lots of lovely tropes.
✔️small town
✔️influencer city girl
✔️grumpy fisherman
✔️heartwarming family
✔️fake dating
✔️opposites attract
3.75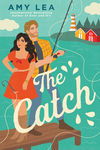 What is it about?
In a last-ditch effort to rescue her brand from the brink of irrelevance, Boston fashion influencer Melanie Karlsen finds herself in a rural fishing village on the east coast of Canada. The only thing scarier than nature itself? The burly and bearded bed-and-breakfast owner and fisherman, Evan Whaler—who single-handedly disproves the theory that Canadians are "nice."
After a boating accident lands Evan unconscious in the hospital, Mel is mistaken for his fiancée by his welcoming yet quirky family, who are embroiled in a long-standing feud over the B&B. In a bold attempt to mend family fences, Mel agrees to fake their engagement for one week in exchange for Evan's help with her social media content.
Amid long hikes and campfire chats, reeling in their budding feelings for each other proves more difficult by the day. But is Mel willing to sacrifice her picture-perfect life in the city for a chance at a true, unfiltered love in the wild? (Goodreads)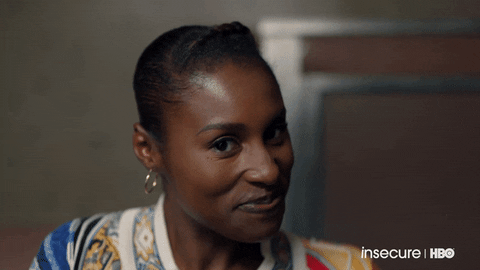 I've read the other two books in this series and loved both. So, naturally, I was quite eager to read Mel's story. I was not disappointed. Mel, our FMC, was true to her character, but here, we finally get to see deeper into her and learn more about her and her heart.
Evan, our MMC, is this grumpy fisherman who seems cranky over everything and everyone. I loved how we got to know him and how he loves Mel. And his family is a huge plus. They are so heartwarming, especially Nana and Lucy. I'd have loved to see more of them, but I loved the scenes we had.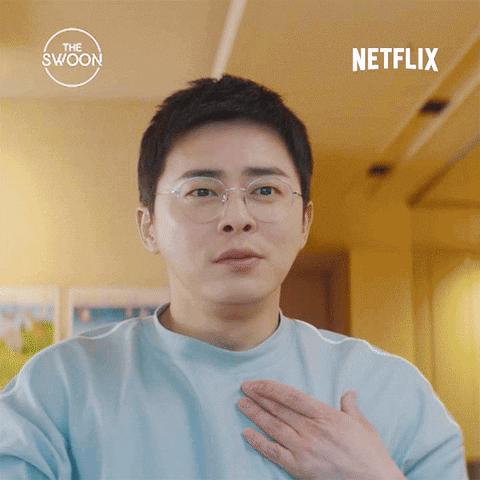 Also, I loved the message that family and friends are so important. And to not judge people without knowing them.
Unfortunately, I didn't feel much chemistry between Mel and Evan. So, I was not so connected with them.
Nonetheless, I'm sure many people will love this lovely story, especially after reading the other two books.
Thanks to NetGalley and the publisher for giving me an eARC of this book in exchange for an honest review.
Will you be reading this one?
love, Lin