Hi my beautiful book lovers! How are you feeling today? Today I bring you a new review. This lovely rom-com book is perfect for this season and for all my romance lover girlies!
✔️small town
✔️she falls first, but he falls harder
✔️marriage of convenience
✔️book lover & author
✔️he's French
✔️clean romance
✔️autumn read
✔️dual pov
A Not So Fictional Fall by Savannah Scott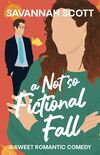 I live for happily ever afters.
And I'm finally meeting my favorite romance author in person! Only, all this time, I thought author, Amelie De Pierre, was a woman. It turns out, Pierre Toussaint is the man behind the books that make me weak in the knees.
He could be the consummate book boyfriend with his dreamy hazel eyes, strong jawline, and those black-rimmed glasses. Not to mention that accent. Oh, that French accent. When Pierre speaks, I feel like I'm curled in his arms on a riverbank being fed chocolate-dipped strawberries. Not Pierre's arms, of course. We barely just met. And I'm just me. And he's Pierre, internationally renowned romance author. Seeing Pierre in person has me stammering and blushing—two things I don't usually do. Imagine my surprise when I receive a call a few weeks after meeting Pierre—from his agent—proposing marriage. Not that I'd marry his agent. They want me to marry Pierre.(Goodreads)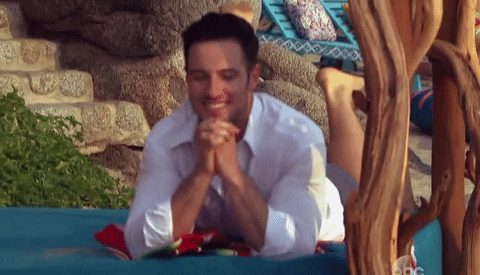 Honestly, I loved this book more than I thought. It was super fun, lighthearted, sweet, cute, and so cheesy. The story has a great pace; it doesn't feel rushed. And I read it in less than 24 hours. I loved the family dynamic. It was so wholesome. Also, I loved all the references about Bookstagram and this beautiful community. I felt seen.
Also, I loved their relationship and the straightforwardness of their feelings, avoiding ridiculous problems due to miscommunication, making it a smooth relationship. I just love that they didn't make it such a huge deal that they were falling for each other. I mean, of course, they did give it the importance it had but didn't try to hide it or solve it on their own but instead, talk to each other like adults.
Some things were cringy, but they bothered me more at the beginning of the book. And at times, it was a tad too cheesy, but overall, it was a fun read.
If you're looking for a quick, lovely rom-com, this is the one for you. You'll enjoy it and flip the pages almost unconsciously.
Thanks to NetGalley and the publisher for giving me an eARC of this book in exchange for an honest review
Would you read it?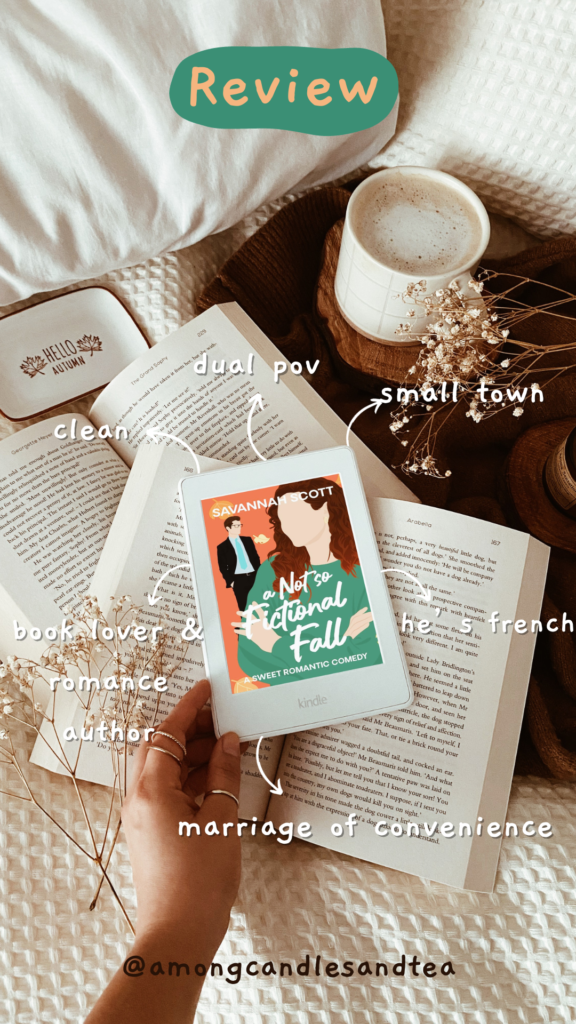 love, Lin