Hello, my little bookworms; how are you today? We are getting closer to Christmas, and I love it! I need to start reading all the Christmas books to get in the mood.
Two Wrongs Make a Right by Chloe Liese
This was my most recent 5 stars, and it deserves each one of those stars. It was unputdownable!
Fake dating? ✅
Opposite attract? ✅
Autism rep?✅
Mental health rep? ✅

Thanks to the publisher and NetGalley for providing a copy of this book in exchange for an honest review.
What is it about?
Jamie Westenberg and Bea Wilmot have nothing in common except a meet-disaster and the mutual understanding that they couldn't be more wrong for each other. But when the people closest to them play Cupid and trick them into going on a date, Jamie and Bea realize they have something else in common after all—an undeniable need for revenge.
Soon their plan is in place: Fake date obnoxiously and convince the meddlers they're madly in love. Then, break up spectacularly and dash their hopes, putting an end to the matchmaking madness once and for all.
To convince everyone that they've fallen for each other, Jamie and Bea will have to nail the performance of their lives. But as their final act nears and playing lovers becomes easier than not, they begin to wonder, what if Cupid's arrow wasn't so off the mark? And what if two wrongs do make a right? (Goodreads)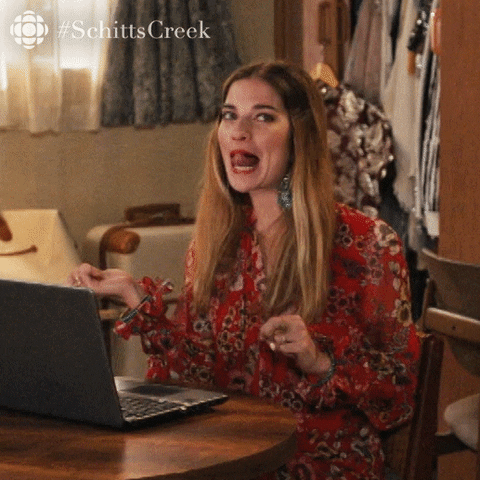 I was so excited to read this one. It has some of my favourite tropes, and it just sounded SO promising. And let me tell you, IT DELIVERS!
I literally devoured this book in hours! I just got so invested in Bea and James's story. And let me tell you, we don't deserve James. He is just too perfect. Girl, the words that came out his mouth…chef's kiss!
I've read some books by Chloe Lisel before, and she never disappoints- this book was no exception. She always writes fantastic, interesting, solid, and real characters. Even though Bea and James are so different, they are both delightful characters and perfect for each other.
This book will make you smile, laugh, and sigh dreamily (I blame this solely on James), leaving you with such a cosy warm feeling—this is, undoubtedly, a must-read for every romance fan.
Tell me, would you read this book?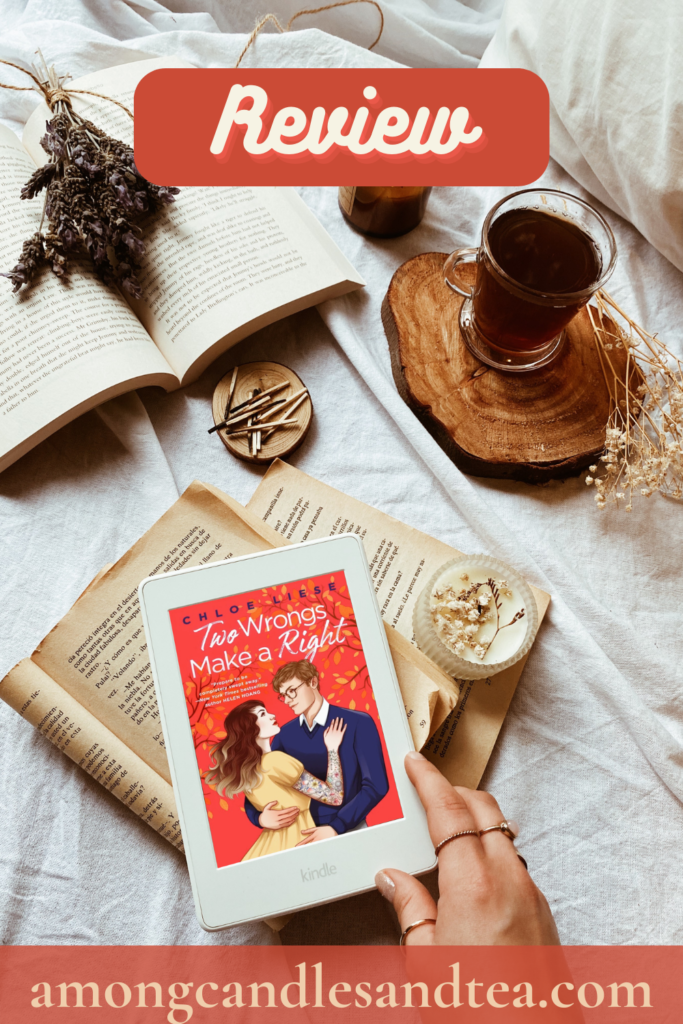 love, Lin