Hello, my little bookworms! How are you doing today? Today is another Jane Austen kind of day. It's Pride and Prejudice review day! YAY!!
Pride and Prejudice by Jane Austen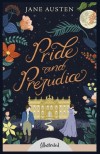 Pride and Prejudice is by far one of my all-time favourite books. I just love it so much. And it was my book club's read for October and I couldn't have been happier.
The first time I read this book I was 14 or 15 y.o. and I love it. And it was so amazing to read it again. Of course, I knew the story. Like, dude, I've watched the 2005 adaptation like a billion times. BUT it was such a bliss to read Jane Austen. She's just brilliant.
Reading it reminded me how much I love Lizzy and Mr. Darcy. Together and on their own. They're definitely one of my favourite OTPs, character, and love story.
The writing is just on point! The characters and the story are so well-developed. The narrative flows so smoothly and naturally. And it's so funny! It got me laughing out loud so many times! ah, Jane, how I love you.
And I have to say I just love the fact that Jane Austen named the most loving, caring, considerate, and warm character with her same name. I mean, how fascinating is that? hahaha I just love it.
Honestly, I don't know what else to say. If you haven't read this book yet, please do. Yes, it's a classic. But it's really really really good. You won't regret it. And if you haven't watched the 2005 movie or the 1995 BBC Mini-Series, girl, you HAVE TO! Both are just perfection itself.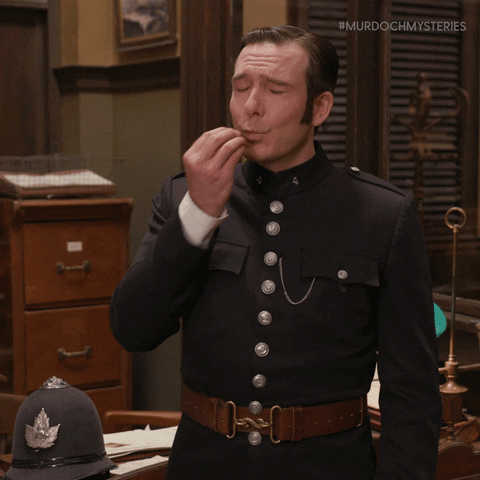 So, don't mind me, I'll just go now watch both because, why not? After all, Pride and Prejudice is always a good idea.
Tell me, Have you read this one? Is it on your tbr?
love, Lin