Hello, my little bookworms? How are you doing today?
Today is a historical romance kinda day. Yep. Today I bring you a review on the lovely and fun upcoming release "Never Fall For Your Fiancée" by Virginia Heath.
If you like historical romance or are a beginner in the genre, and if you like the fake dating trope, GIRL! look no further, this book right here it's what you're looking for.
Never Fall For Your Fiancée by Virginia Heath
Pub. Date: November 9th 2021
First, I want to thank St. Martin's Griffin for the copy of this book in exchange for an honest review.
This book was a delight from chapter one. I loved how the story unfolds, the characters, and the writing. It was a fun, easy-to-read book that made me smile a lot!
So, what is it about?
The plan is easy, Hugh, Earl of Fareham, hires Minerva Meriwell to play as his fiancée just to keep his matchmaking mother at bay. Once his mother sees that his fiancée is actually real, she'll go happy, and the business between Hugh and Minerva will be over for good. But, of course, nothing goes as planned. Between all the chaos, drama, and hilarity, loves starts to bloom only to complicate things even more.

Ah! Fake dating. What a delightful and marvellous way to feel anxious. I have to say, it's one of my favourite tropes, but it can easily turn out wrong when it's not written correctly. However, Virginia Heath wrote it excellently in a way you invest yourself into the story and the characters. The angst I felt was real!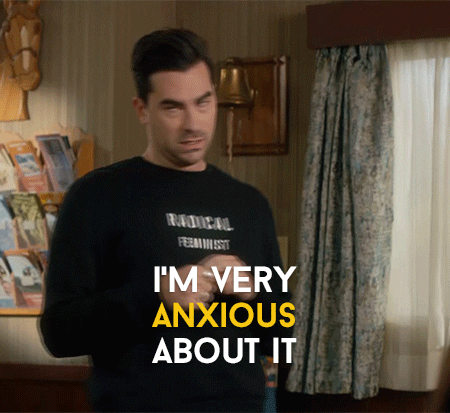 The plot was well-developed and very well told. It's super easy to understand the story and the character's struggles. Even though the plot it's not so original and, let's face it, predictable, it does have some refreshing things and fun surprises. And it's such a lovable story.

I really enjoyed the family dynamic in this book. It's not usual, and I love how it gives the story a special touch. Especially with some fun characters we meet.

Hugh, it's a character more common but charming nonetheless. I found myself agreeing with him on some issues, but he was a bit annoying on others. Minerva, on the other hand, was fifty-fifty. She does have some common characteristics but also new ones. I loved those unique ones. She was a tad annoying at times, but I found her quite reasonable and sensible. And I loved that neither was too stubborn and proud but rather solved the problems between them swiftly.

As for Minerva's sisters, Diana and Vee, I didn't like either in the beginning. I found them rude, childish, irritating and immature. However, my perception changed as I read the story. I came to understand their personalities and reactions, and even like them.
Overall, it was a lovely and entraining story, with lively, fun and refreshing characters and backgrounds. And I can't wait to read the future books in this series. I'm dying to read Diana and Vee's story!
Tell me, would you read this book? Have you read anything similar?
love, Lin