Hello my little bookworms! How are you this week?
Beach Read by Emily Henry
Yes, today I bring you a new review about the book Beach Read by Emily Henry. A fun, lovely, delightful rom-com. So, if you love rom-com you MUST read this one. If you haven't already.
So, what is it about? A romance writer who no longer believes in love and a literary writer stuck in a rut engage in a summer-long challenge that may just upend everything they believe about happily ever afters. (via Goodreads)
Is safe to say that this book has A LOT of hype. I kept seeing it on Bookstagram. So, I was a little reluctant on reading it because many times that much hype can kill the book. So I tried to lower my expectations. And I was expecting an average cute rom-com. But this book surprised me in the best. It was delightful, fun, deep, realistic, and lovely all at the same time. I enjoyed it thoroughly.
Emily Henry managed to write a wonderful rom-com but with a deeper meaning and I just loved that. I love how real the character's struggles are. And their reactions to those. I loved the friendship the love interests have and the lovely romantic relationship they achieved.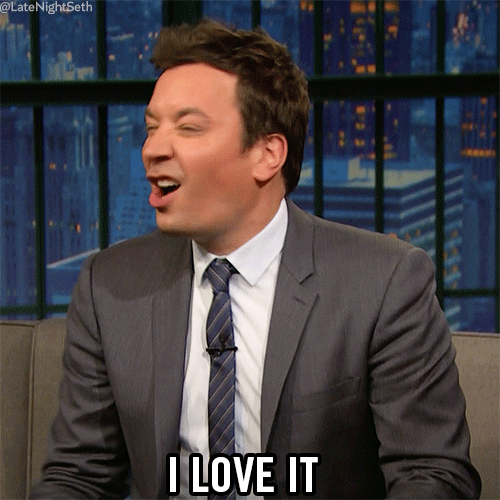 Emily has beautiful and unique writing. This novel was written in such a lovely way that you didn't even feel you were reading. Everything just happened in front of your eyes as if by magic. I don't why it took me so long to read this fascinating book, but I'm so happy I did it.
I can't recommend this book enough. If you like this rom-com this one is pretty much mandatory. Now, if you don't usually like rom-com because they're cheese or whatever your reasons may be. Give this book a try. I really hope you enjoy it. As for me, I already ordered Emily's newest release and can't wait to read it!
Tell me, have you read this book? Do you like rom-com?
love, Lin