Hello my little bookworms! How are you today?
Today is another rom-com review!! I'm just so in the mood lately. I can't help it. Anyway, this is a sweet second-chance rom-com that doesn't get enough hype. That goes something like stranger-to-lovers-to-enemies-to-friends-to-lovers.
You Deserve Each Other by Sarah Hogle
What is it about?
When your nemesis also happens to be your fiancé, happily ever after becomes a lot more complicated in this wickedly funny, lovers-to-enemies-to-lovers romantic comedy. (via Goodreads)
Truth be told, I didn't have high expectations about this book (I feel like I say that about every book LOL, but really I didn't have high expectations) But I decided to read as it sounded like a fun rom-com and I'm so in the mood right now. Also, the second-chance love trope is not my usual to-go when reading rom-com. But let me tell you I enjoyed this one so much!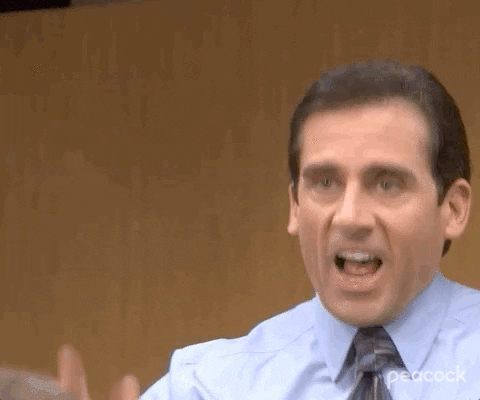 It has a great start. It hooks you immediately. Especially because in the prologue we see how lovely and cute they are. And on the next page, they're literally hating their guts.

In the beginning, I was a bit tired of both of them. They were so infuriating and annoying. But then, it really starts to get interesting. And we see a change or an attempt to fix their relationship.

I loved the change they both have. I loved how they became friends and fall in love with each other. It was so well-written. So smoothly. It didn't feel forced, rushed or fake. It was perfect.
Did I mention that is also super funny? 'Cause, it is! I laughed out loud many times. And all their pranks and games are super fun, too.

If you like second-chance romances this definitely a MUST-READ! Or if you are in the mood for a fun and cute rom-com. You won't regret it either.
Tell me, have you read this book? Do you like second-chance romances?
love, Lin