Hello my little bookworms! Today I bring you a slightly different post. Not about books, but movies. Something that I love just as much. The good thing is that all of these films are based on BOOKS!!
And a movie that I love SO MUCH is Pride and Prejudice 2005. Oh my, how I love this film. I literally love everything about it. EVERYTHING. So today I bring you a list of similar movies that you have to watch. Probably you've already watched many of them, but still. I enjoyed these films a lot and I hope you do too!
If you like period dramas, romantic movies, cottagecore or dark academia vibe movies, and the English countryside. Then you must check the following films.
Attention: this list might be updated in the future
✨Persuasion (2007)
My love for Persuasion is as big as my love for P&P. The book is absolutely beautiful and this movie is just perfection. This is based on Jane Austen's book, so, of course, it has to be on the list. It's safe to say I fell in love with Bath thanks to this film.
✨Sense and Sensibility (1995)
Aaahhh! Another perfect film that is also based on a Jane Austen novel. Actually, I haven't read the book yet *gasps dramatically* but I'll read it during September as part of my book club! And I'm so excited to finally read this gorgeous book!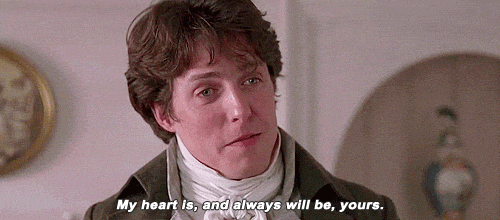 ✨The Guernsey Literary And Potatoe Peel Pie Society
I can't even express how much I love this film! This movie will give a warm hug to your heart, filling it with delight, and leaving you with the most perfect sensation. This marvel of a film is also a book that carries the same name, which of course, I recommend you to read. This is the perfect combination for book lovers and romantics. Plus, the photography is just *chef's kiss*
✨Little Women (2019)
The newest adaptation of the classic novel by Louisa May Alcott. If you haven't watched it yet, you must! It's just so delightful to watch. Plus, Saoirse Ronan, Florence Pugh, Emma Watson, and Timothée Chalamet?? YEP!!
Don't miss it and save it for later on Pinterest!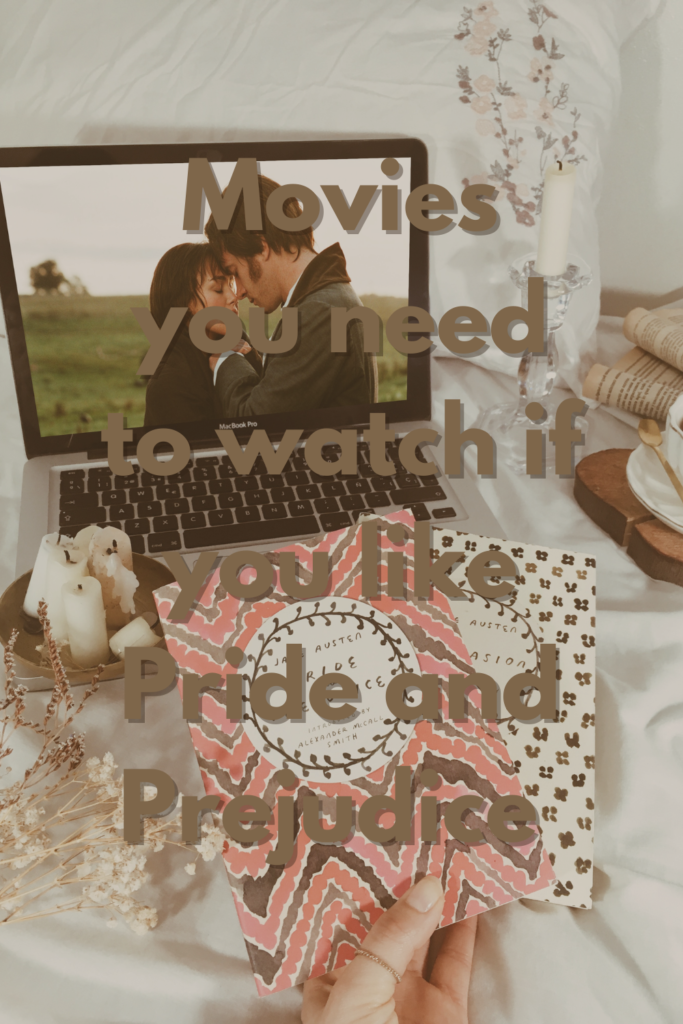 ✨Becoming Jane
This film based on the Jane Austen biography written by Jon Spence, tells the story of Jane Austen and how she came to write Pride and Prejudice. It also tells a romance she might have had with Thomas Lefroy, although it was never confirmed this actually happened. It's more fiction than reality, yet it's such a lovely film.
✨Emma (2020)
Another adaptation of a Jane Austen book. This one is fun, lighthearted, and cute. If you're in the mood to watch something Austenish but not so heavy, this is the perfect one.
✨Far From the Madding Crowd (2015)
This film, that's based on Thomas Hardy's novel, it's the perfect slow-burn mingled with political issues. It'll give you all the English countryside vibes. This one is a bit slower and it's not as lighthearted as P&P but lovely nonetheless.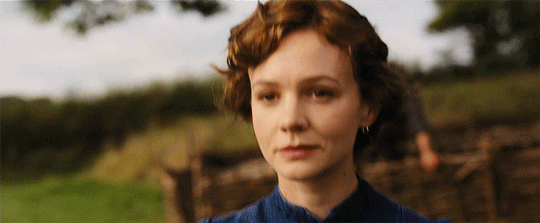 ✨Bright Star
If you like romantic poetry you can't miss this movie. It's based on the true love story of the poet John Keats and Fanny Brawne, and the real love letters between the two. And even though is not as lighthearted as P&P, it's still beautiful and oh-so hopelessly romantic. If you like dark academia, you might like this film.
✨Jane Eyre (2011)
Another favourite classic by the wonderful Charlotte Brontë adapted. This film is so pretty, moving and has the perfect dark academy vibes. I love this book and this movie. Actually, it's my favourite adaptation of this book. Plus, what a great cast!
✨ Northanger Abbey (2007)
Another by Jane Austen because why to stop, am I right? This movie is short, funny, lighthearted, and cute. I have to say it's not my top favourite, but it's lovely nonetheless. You'll definitely have a good time watching it.
Bonus:
✨Pride and Prejudice BBC Miniseries (1995)
Of course, I couldn't leave behind this beauty. I know many of us love P&P 2005 above any other adaptations. BUT please give this miniseries a chance. I love it so much! It's just so perfect and it's truer to the book than the movie.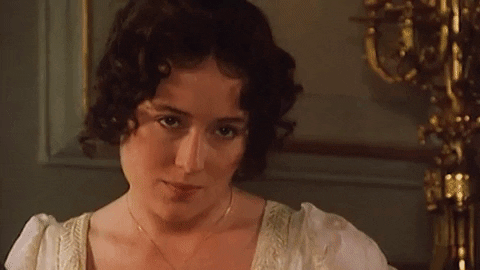 ✨Austenland
If you're a Jane Austen fan then you have to watch this hilarious film. It's based on a contemporary romantic comedy by Shannon Hale. That tells the story of Jane Hayes, a single thirty-something obsessed with Pride and Prejudice, and especially Mr Darcy, who travels to a British resort called Austenland, in which the Austen era is recreated. It's just so funny!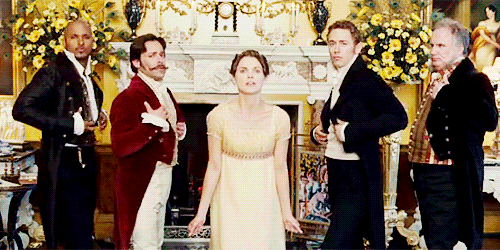 I really hope you enjoy these films as much as I did! And if you want to rant about them, just DM me on Instagram! I love ranting!
Tell me, have you seen any of these films? Which one will you watch soon?
love, Lin
Don't miss it and save it for later on Pinterest!